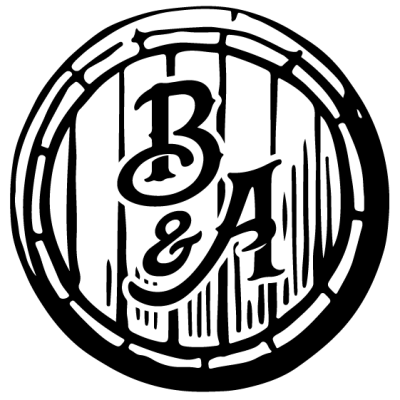 11801 Ventura Blvd
Studio City CA 91604
(818) 623-8883
Tuesdays @ 7:30pm—
Starting March 12th, 2019!
About Barrel & Ashes
The restaurant has been stripped back to its original 1940's structure and creatively redesigned by Ricki Kline, to bring family style Southern hospitality to Studio City. The majority of the restaurant's interior and exterior has been completely remodeled, with the exception of the original 1940s tile-work that was discovered during construction and meticulously restored. Indoor seating consists of communal tables, classic table seating, and a chef's counter with a front row view of all the action. Patio seating features picnic style tables reminiscent of a Texan barbecue.
Guests can enjoy chef-driven traditional American barbecue at Barrel & Ashes seven days a week. The menu focuses on family-style service with daily specials from our chefs, drawing from their travels and cherished family recipes. Meats are all smoked over coastal California Red Oak and cooked over White Oak. Some of the traditional side dishes are true to the recipes of Hollingsworth's mother, while others have been creatively adapted and developed.