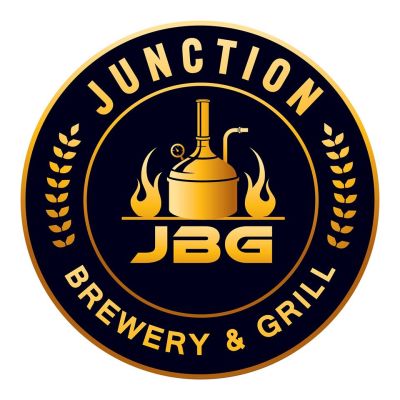 110 W American Canyon Rd
American Canyon CA 94503
(707) 649-2285
About Junction Brewery & Grill
Junction Brewery & Grill was named after the Napa Junction railroad station that was built in American Canyon in the late 1800's after what the area was called Napa Junction. Back then the railroad was used for not only transporting goods as it is today, but it was meeting place where travelers would switch trains to go to North Napa, Sacramento, Sonoma or Marin.
When coming up for a name for the brewery and restaurant it only made sense to call it Junction Brewery & Grill because we wanted it to be a "meeting place for friends and families". Hence our slogan "Junction Brewery & Grill where friends & family meet"
In looking at the concept for the restaurant we looked at was lacking in American Canyon and it was quite evident they were in major need of restaurant that served Napa Valley style food; farm to table and beverages. So we brought in the brewery to bring the residents of American Canyon something they all could come too and call their own. The food menu's sport many items you would see up valley like gourmet hamburgers that are fresh ground using quality Black Angus beef and house cured pork belly. All the sauces for pastas, appetizers and sandwiches are created in house too. We always try to use as many fresh local ingredients as possible. The menu will change with the seasons.
Executive chef and owner Chris Tang is a trained French Chef and owned a Michelin recommended Chinese Restaurant in San Francisco for 15 years. But his passion was not with Chinese food but simplistic food with complex flavors. All the items on the menu carry his signature flavors and are Chris Tang's own recipes.