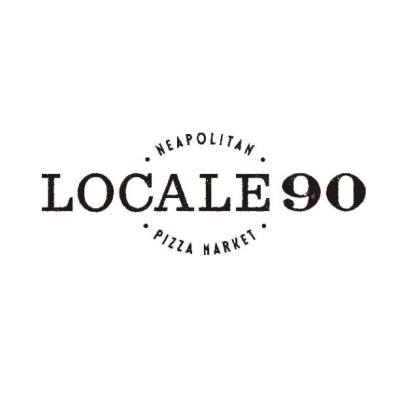 Locale90 Neapolitan Pizzeria - Redondo Beach
1718 S Catalina Ave
Redondo Beach CA 90277
(310) 540-9190
PUB QUIZ—Wednesdays @ 7:00pm—
Starting September 18th, 2019!
About Locale90 Neapolitan Pizzeria - Redondo Beach
Delicious, Authentic Neapolitan pizza, starters, salads and desserts with a fantastic list of local beers and a boutique selection of local and imported Italian wine. Located only a block from the beach in Hermosa Beach, this hip, local hang-out is the ideal setting for seaside happy hour, taking in the sunsets and great food.