King Trivia is hosting a special trivia night at Thunderbird in Los Angeles to benefit the Cal State LA Chapter of Association Of Latino Professionals For America, an organization dedicated to connecting Latino leaders for impact.
This King Trivia® Cares event will take place during our normal trivia time at Thunderbird, on Sunday, October 20th, 2019, from 7:00-9:00 PM.
No purchase necessary to play trivia, though if you do donate at the event, you will be eligible to win a portion of the proceeds!
About ALPFA
ALPFA (Association of Latino Professionals For America) was the first national Latino professional association in the United States, established in Los Angeles in 1972. Throughout our 47-year history we have experienced steady growth and demonstrated consistent value. ALPFA continues to build upon its proud legacy with a mission: To empower and develop Latino men and women as leaders of character for the nation, in every sector of the global economy.
ALPFA currently serves
More than 92,000+ professional and student members across the country – a number we plan to grow aggressively to 100,000 within the next two years. In addition to networking and professional leadership development opportunities, our members have access to 50,000 paid summer internships through hundreds of Fortune 1000 corporate partners. We aspire to be the business partner of choice for companies seeking to hire and develop Latino talent.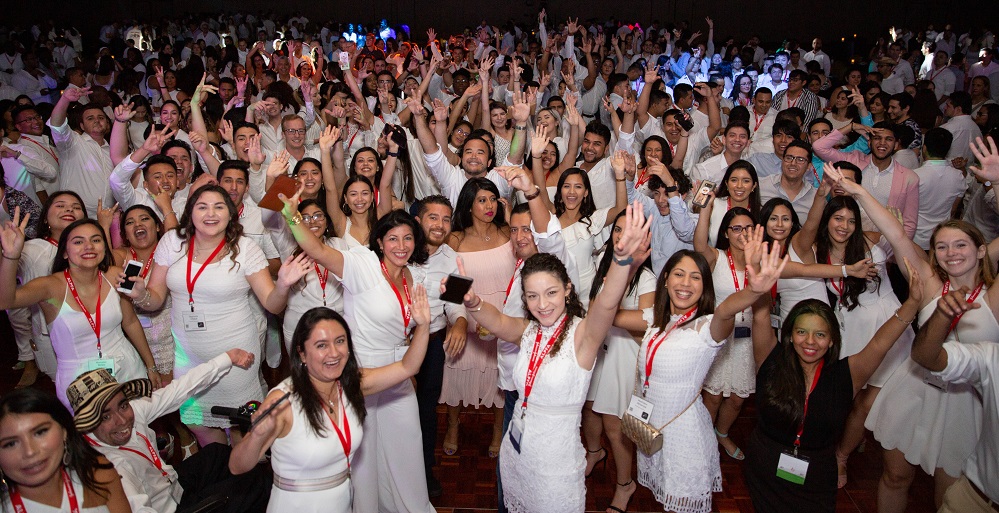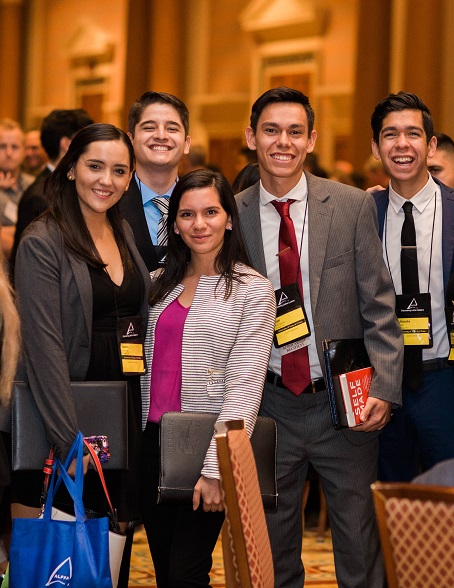 About King Trivia Cares
Are you on a quest to make the world a better place? Are you looking to raise money and boost awareness for a local charity, non-profit group, unfunded school program or other worthwhile special project? King Trivia Cares!
King Trivia events are a perfect tool for raising awareness and raising funds. By holding your event at a King Trivia show, you'll tap into our extensive community of culturally attuned players, and we'll help spread the word by promoting your fundraiser throughout our empire. Best of all, there are no fees involved! At King Trivia, we're all about the philanthropy.
How it Works:
Your fundraiser will take place in tandem with a regular King Trivia event. King Trivia®games are free to play, but those who opt to support your cause will make a pre-determined contribution (typically $5-$15 per player) from which a small amount (we recommend 10%) is set aside as a prize for the winning team.
That's it! All remaining funds go to the sponsoring organization. King Trivia Cares charges no fees of any kind, and does not benefit financially in any way. We do get a warm fuzzy glow inside, however.
Scheduling a King Trivia Cares event is easy. All we need from you is a commitment to bring at least 20 (or more) players grouped into 5 (or more) teams. We'll do our best to accommodate specific scheduling requests, and will work with you to determine the best location and timing. King Trivia gets to make the final decision on what location may be used for your King Trivia® CARES event.