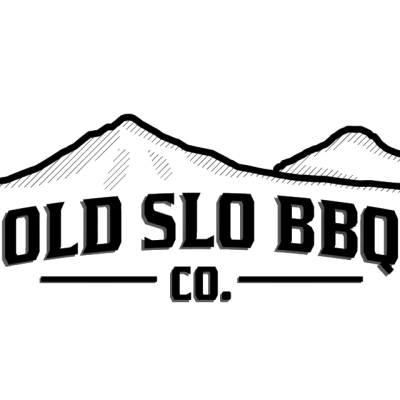 670 Higuera St
San Luis Obispo CA 93401
(805) 285-2473
About Old San Luis Barbecue Company
After moving to SLO in 2001 to attend Cal Poly, I fell in love with the traditional BBQ of the Central Coast. Desiring an inexpensive quick-service restaurant with authentic recipes developed over generations by SLO native families, I decided to open a "hole-in-the-wall" restaurant to produce this tasty fare. 


Today Old San Luis BBQ Company is the local spot to enjoy the best BBQ on the Central Coast! Come order at our walk-up window, with outdoor seating on a nice day and indoor dining as well. Old San Luis BBQ Company specializes in authentic Santa Maria style cuisine and many of our family recipes date back nearly a century. All our meat is grilled over a red oak BBQ and our Tri-Tip is hand-trimmed, Angus Beef. We use locally farmed, organic vegetables and freshly made local artisan sausages. In addition to Tri-Tip, Chicken, or Linguica sandwiches, we also have salads, delicious side dishes, and family-style meals. 
Come experience our authentic, affordable, and Delicious Santa Maria style BBQ!