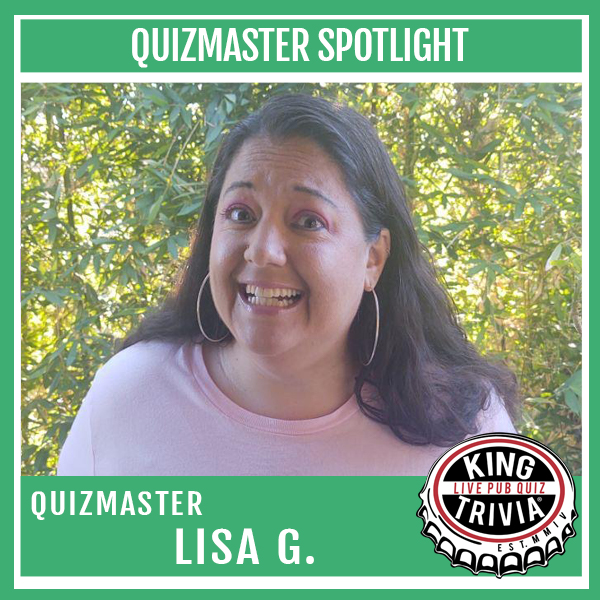 Lisa Gopman has performed on Comedy Central's Premium Blend, previously won Comedy Central's Laugh Riots, was a featured comedian on MTV's The Mandy Show, performed in Just For Laughs "New Faces," the Boston Comedy Festival, and in Comedy Central's Get Up, Stand Up in Jamaica. 9 years ago Lisa co- founded the fantastic 49 seat theatre Oh My Ribs! in Hollywood. Lisa is a cervical cancer survivor and is passionate about sharing her cervical cancer story through her show "Lisa Gopman and the Deep Cervix of Doom." She is proud to be an ambassador for the nonprofit Cervivor that works to empower, educate, and eradicate cervical cancer.
On Joining King Trivia®: I'm a standup comedian who absolutely loves trivia so when I found out hosting trivia was a job?, I couldn't imagine something more fun and perfect for me!Best Trivia Topic: As a former paparazzi, my celebrity knowledge is INSANE. No one can beat me.
Most Terrifying Movie: Jaws. I'm absolutely convinced I was killed by a shark in a former life. I've had recurring shark dreams since I was a small child.
If you could play one song every time you walk in a room: It would actually just be a line- and it's randomly from Kesha's "Tik Tok" "The party don't start til I walk in"because the first time I heard that line I honestly thought,  that's the song that's been playing in my head my whole life.