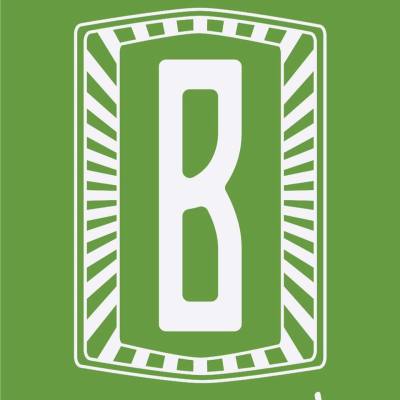 Bagby Beer Co.
601 S Coast Hwy
Oceanside CA 92054
(760) 512-3372
PUB QUIZ—Tuesdays @ 7:00pm
About Bagby Beer Co.
The beer, simply put, is why we are here. Our roots run deep in the San Diego craft beer community, and they spread wide, to include our brewer friends throughout California, the west, the midwest, and the east, and extending across the pond to the UK, to Belgium, Denmark, Germany, and Sweden.
We value excellence, and it is always our goal to exhibit beers that are true to style, that we are proud of, that we love to drink, and that we are honored to share with our comrades all over the world.