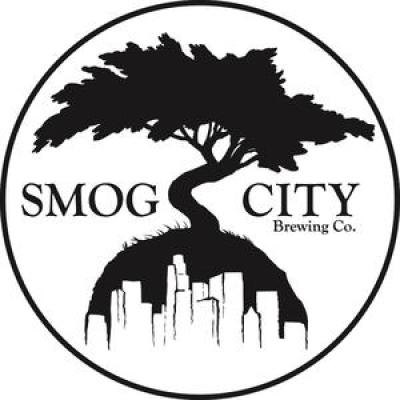 Smog City West
22755 Hawthorne Blvd
Torrance CA 90505
(310) 791-1015
About Smog City West
Co-Founder and Brewmaster of Smog City Brewing Co., Porter is an award-winning brewer with over 13 years of professional brewing experience. His technical skill and pursuit of exceptionally balanced and creatively inspired beer help make Smog City Brewing an industry leader in the Los Angeles craft beer community. 
Porter combines his knowledge of beer styles and passion for great food and drink to create solid examples of classic styles as well as experimental beers. 
He believes that "anyone who says they don't like beer just hasn't had the right one yet."